UK parliament must approve start of Brexit talks says court
Britain's Supreme Court ruled Tuesday the government must win parliament's approval before beginning Brexit negotiations in a landmark judgement that also said regional lawmakers had no say.
"The Supreme Court rules that the government cannot trigger Article 50 without an act of parliament authorising it to do so," Supreme Court president David Neuberger told a packed courtroom in London.
He said a majority of the 11 judges had agreed that withdrawing from the European Union meant there would have to be changes to British laws and therefore the national parliament had to be consulted.
But he said lawmakers in Scotland, Northern Ireland and Wales had no say, in a blow for Scottish First Minister Nicola Sturgeon, who has argued that since Scotland voted to stay in the EU then it should not be taken out "against its will".
Northern Ireland also voted against Brexit.
"UK ministers are not legally compelled to consult the devolved legislatures… Relations with the EU are a matter for the UK government," Neuberger said.
Attorney General Jeremy Wright said the government was "disappointed" but the ruling was widely expected and draft legislation is already being prepared in order to meet Prime Minister Theresa May's Brexit timetable.
May has said she is planning to invoke Article 50 of the EU's Lisbon Treaty by the end of March, and Brexit minister David Davis is expected to address MPs later on Tuesday to provide details.
No prime minister, no government can expect to be unanswerable or unchallenged
'Victory for democracy'
David Greene, a lawyer for one of the claimants, hairdresser Deir Dos Santos, hailed the ruling as a "victory for democracy and the rule of law".
The lead claimant, investment fund manager Gina Miller, said: "No prime minister, no government can expect to be unanswerable or unchallenged."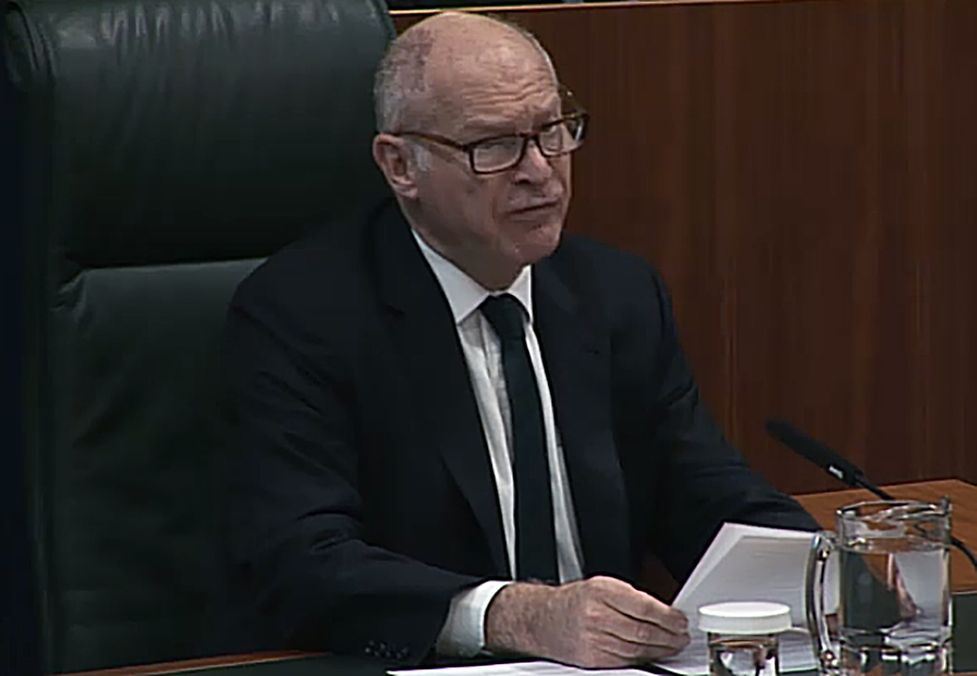 She added: "MPs we have elected will rightfully have the opportunity to bring their invaluable expertise and experience to bear."
Miller said: "This case was about the legal process not politics. Today's decision has created legal certainty based on our democratic process."
Lawmakers are not expected to vote against triggering Article 50 but the main opposition Labour party has said it is planning amendments to demand an early "meaningful" vote on the final divorce settlement.
Labour also wants provisions included in the bill urging the government to negotiate tariff-free access to the EU's single market and agreed to abide by EU-level protection of workers' rights.
May has said she wants to leave the single market in order to be able to restrict immigration and negotiate a new customs deal with the EU.
Tuesday's decision follows a High Court ruling against the government in November, in a case which attracted protests, as well as death threats and racist taunts against Miller.
"I have been shocked by the levels of personal abuse I have received from many quarters," Miller said.
She said people in power should be "much quicker" in condemning this abuse.
Anger was also directed at the High Court judges following their decision in November, with one newspaper branding them "Enemies of the People".
The legal challenge has tapped into divisions within British society after the June referendum which saw 52 percent vote to leave the EU.