Car crash blocks road near Esch-sur-Sûre
A road accident required the assistance of a Luxembourg Air Rescue helicopter near Esch-sur-Sûre early Monday afternoon caused the road to be completely closed.
The incident occurred on the N27 between Esch-sur-Sûre and Lutzhausen, but details of how the accident happened, or how many people are injured and to what extent, are not known at this stage.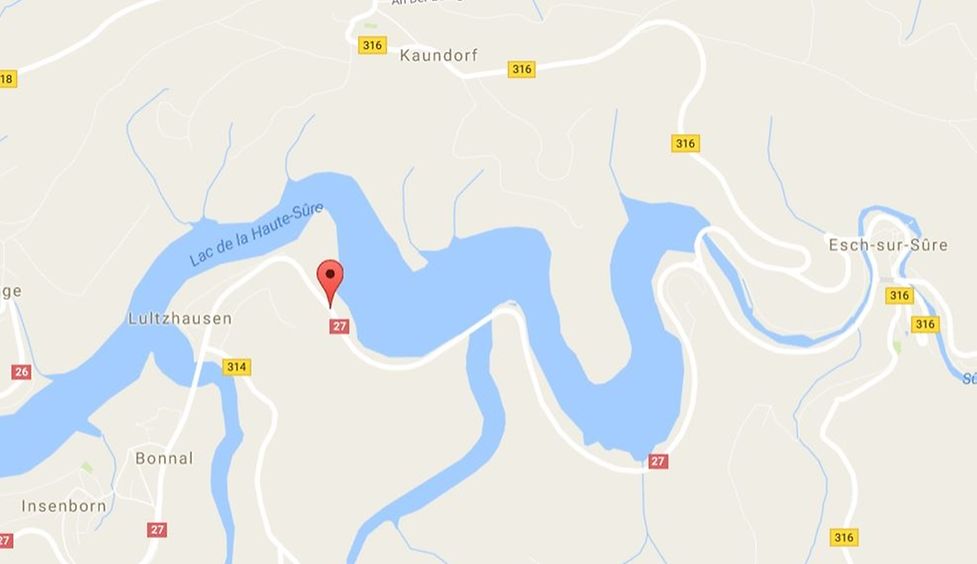 An Air Rescue helicopter rushed to the scene while the road was completely blocked to traffic.