Luxembourg needs more women entrepreneurs
More female entrepreneurs, more women-led businesses and more investment were the key themes at Luxembourg's first Women's Entrepreneurship Day held Friday at the BCEE Spuerkeess building, Avenue de la Liberté.
Opening the event, Luxembourg's Secretary of State for Economy, Internal Security and Defence, Francine Closener remarked that the number of women entrepreneurs in Luxembourg had increased from 5% to 9% since 2013, but there was still a long way to go.
We need women entrepreneurs who are willing to be role models and to mentor other women starting up businesses
"I am determined to encourage and support women who want to launch their own companies. We need women entrepreneurs who are willing to be role models and to mentor other women starting up businesses," she said.
Database of stats on women in business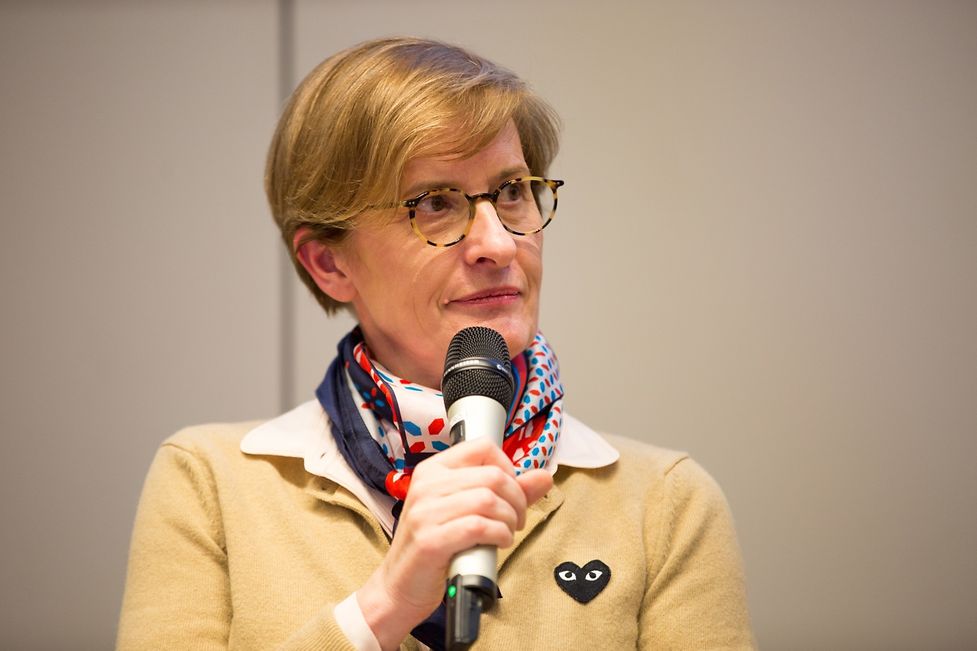 The Government is also sponsoring a think tank to create a database of statistics on women in business that can be accessed by all organisations. She also highlighted that while there were many initiatives in Luxembourg to support and build networks among female business owners, but they were not always connected and co-ordinated.
Home-grown talent and well-known businesswoman, Christiane Wickler, CEO of the Pall Centre and President of the Federation of Women CEOs in Luxembourg, described her own experiences and provided advice.
"Entrepreneur language is special. Tell people not 'how' or 'what' but 'why' you are doing something," she advised the audience of men and women, adding: "You have to stay positive, and look for solutions to problems."
You have to stay positive, and look for solutions to problems
Aude Lemogne, Director of Link Management and a committee member of the Luxembourg Female Entrepreneurship Taskforce gave audiences a preview of the findings and the plans of the taskforce, due to be released publicly in the coming weeks.
Boards of listed companies in Luxembourg incorporate just 12% women, and 11% of CEOs are female. Women hold 22% of management positions in Luxembourg.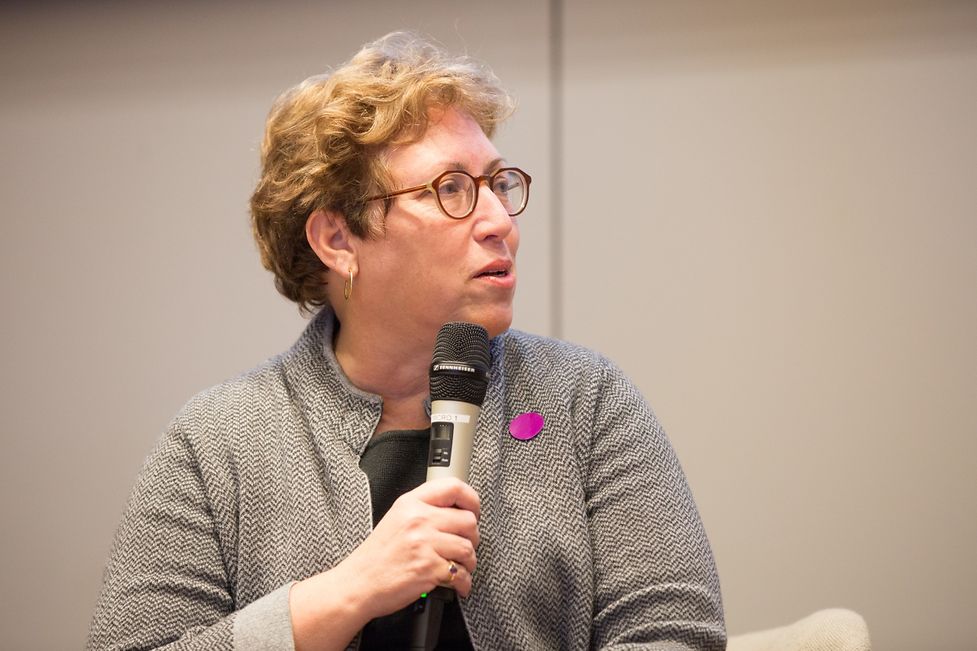 She highlighted that part of the problem was a lack of media involvement in promoting female business role models. The taskforce also found that women needed to change their mental attitude and be willing to make more risks but that more needed to be done to support work life balance and financial support for female entrepreneurs.
Amy Millman, Co-founder & President of Springboard Enterprises, mirrored Ms Lemogne's views. "If we surround an entrepreneur with experts and resources their chances of success are far greater," she told the audience.
She highlighted that "entrepreneurship is not a spectator sport" and that women should not suffer from "imposter" syndrome but believe in themselves and learn from their mistakes.
To date her organisation, founded 16 years ago in the United States, has helped several hundred businesses led by women across the world, investing some US$7 billion.
Locally business women can also seek financial support from Sparkles.lu, an initiative founded by Maud Majerus who works for the European Investment Bank.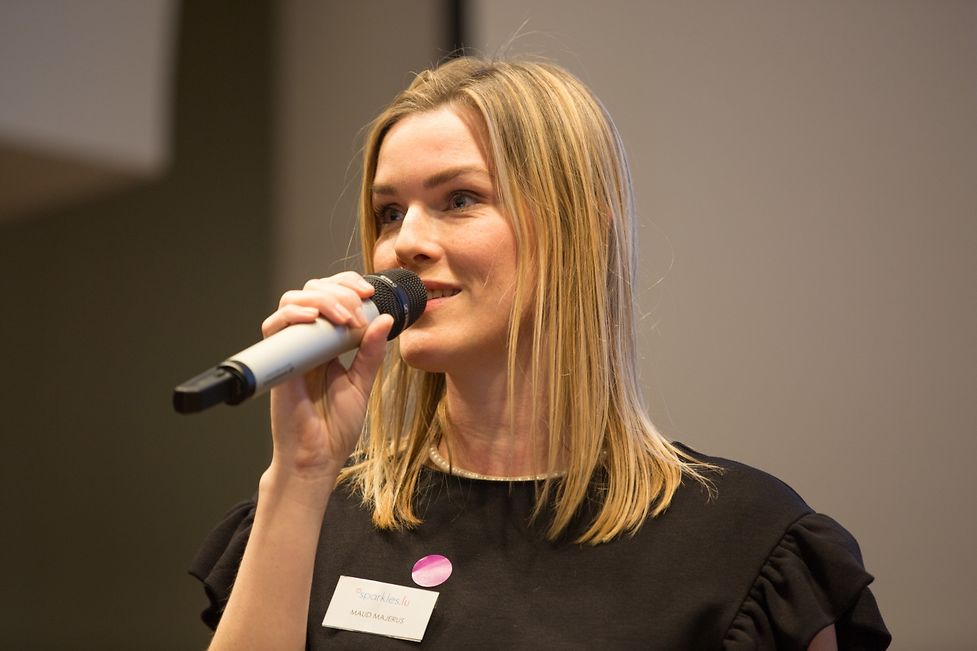 The charity supports female entrepreneurs with bank loans, and has issued some 120 in the last two years to all corners of the world. The charity was recently awarded the ING prize for best charity with international reach, consisting 100% of volunteers.
Women's Entrepreneurship Day also paid homage to young women entrepreneurs, and the audience heard from two remarkable Luxembourg teenagers.
Cheryl Schmitz & Victorine Kipulu  entered a competition run by the US embassy and went on to win first prize against all other international entrants for their business idea to launch a solar powered trash bin that could sort out and recycle waste.
"The only person I have to prove something to is myself," said Victorine of the challenges ahead for her.
Men were also told how important they were in supporting women entrepreneurs and equalising promotion and pay at work. Ed Goedert, founder and board member of Autopolis, talked about his relationship with his businesswoman wife and his entrepreneurial daughters.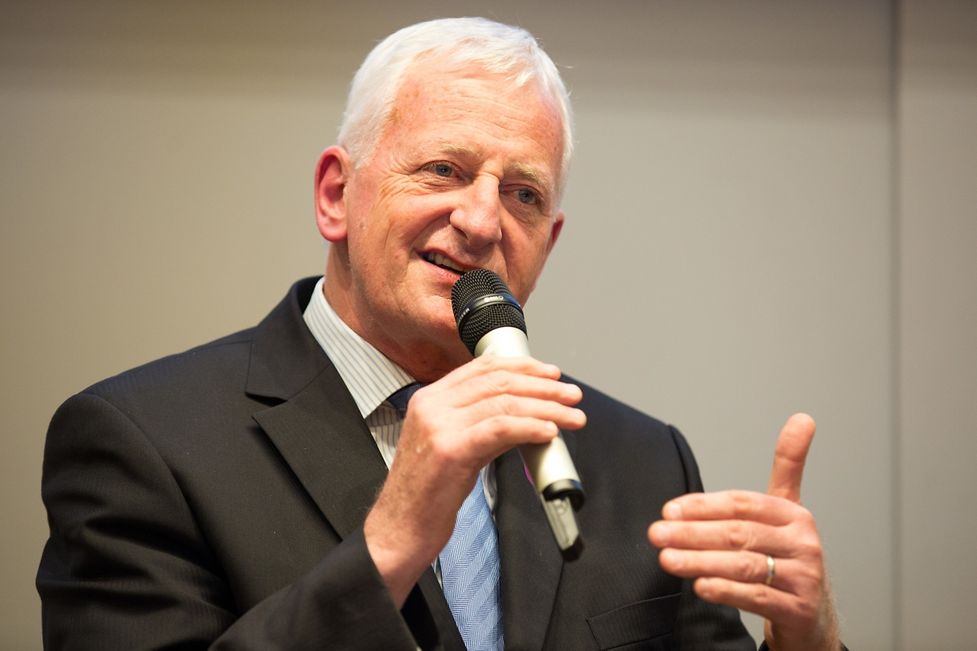 He advised that leadership should always be "first about humans, then about figures", and commented that without passion, any business proposition has no value.
The evening was organised and led by Christine Hansen, Sleep Expert and entrepreneur, and Annica Törneryd, CEO of Act2Exceed.
Since the UN announced Women's Entrepreneurship Day in 2014, more than 144 countries have hosted special events on the day.