François Bausch about direct flight Luxembourg – New York
Plans to set up a direct flight route between Luxembourg and New York seem to be stagnating following reports that Turkish Airlines, a possible partner, pulled out of the negotiations.
Speaking to radio station 100,7 on Monday morning, Minister of Infrastructure François Bausch said that he wants to keep pursuing plans of setting up a direct connection between Luxembourg and New York.
About a year ago, the idea arose to involve Turkish Airlines by having them use Luxembourg as a stopover on their flight from Istanbul to New York. Again according to reports from 100,7, Turkish Airlines now state these negotiations came to a halt at the end of 2016.
In an interview with paperjam.lu, Minister Bausch said that the recent "international political situation" would be one of the reasons why the negotiations are stalling for the moment.
Important for economic ties
Bausch and his ministry are nevertheless interested in continuing to push for this connection. A direct flight between both cities would be important first and foremost for the business sector in Luxembourg. While ties between the US economy and Luxembourg's finance sector are strong. A missing connection between both countries make it difficult for business people to travel between both without having to undertake a lengthy journey.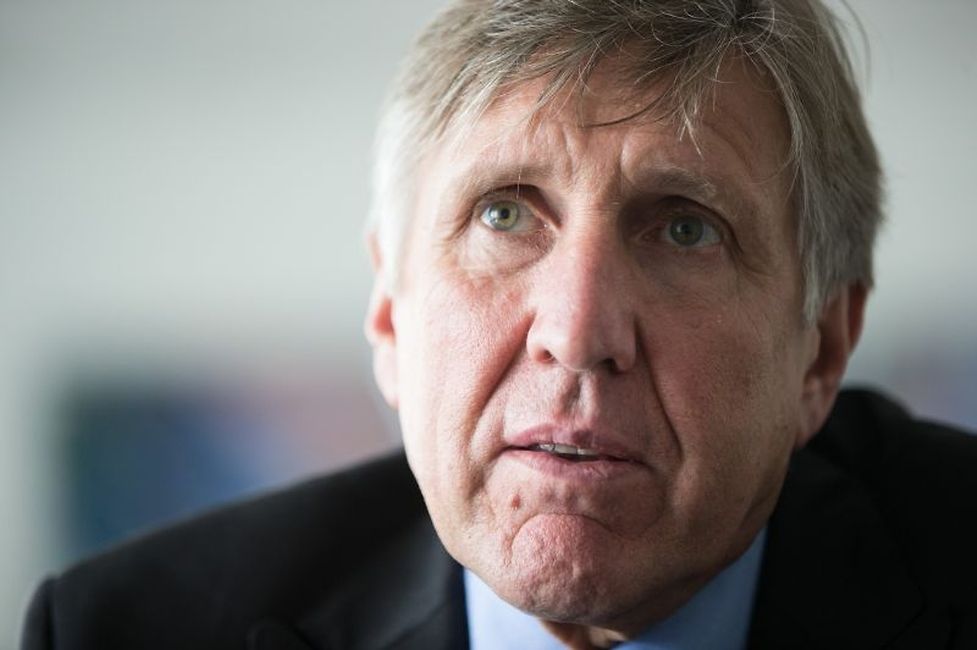 Uncertainties about the degree of protectionism of the US economy under the Trump administration make this project even more urgent, given the importance of the American market for companies from the Grand Duchy.
According to Bausch, increasing isolation of the US market could mainly bring problems to Luxembourg's freight airline Cargolux.
One area in which there has been concrete action concerns pre-clearance operations for US customs. Agents from US authorities already visited the airport in Luxembourg to check if conditions could be met to set up US border controls to be carried out before even boarding the plane. The government of Luxembourg already indicated its willingness to take part in the financing of such a project.
René Steinhaus, commercial director of Luxaiport, told 100,7 that it would take at least another three years before this connection could be set up.