UN Climate-Change Conference overshadowed by Trump election
As the climate-change conference COP22 in Marrakech is drawing to an end, the last week was influenced by the outcome of the US elections. President-elect Trump is an outspoken opponent to action on climate-change, having threatened during his campaign to withdraw the United States from the Paris Agreement.
Trump has called climate change a "hoax" perpetrated by China and has promised to "cancel" the hard-fought Paris Agreement concluded last year to limit dangerous global warming.
The Marrakesh meeting has started drafting a roadmap for putting the agreement's goals into action, but many fear Trump will make true on his promise to withdraw from the process, destroying political momentum built up over years of tough negotiations.
US Secretary of State John Kerry tried to calm spirits at the conference during a speech on Wednesday.
The United States is on its way to meeting its targets under a global climate rescue pact, and "I do not believe that that can or will be reversed," he said to applause at the meeting in Marrakesh. "Market forces, not politics, will dictate the world's energy future," Kerry added.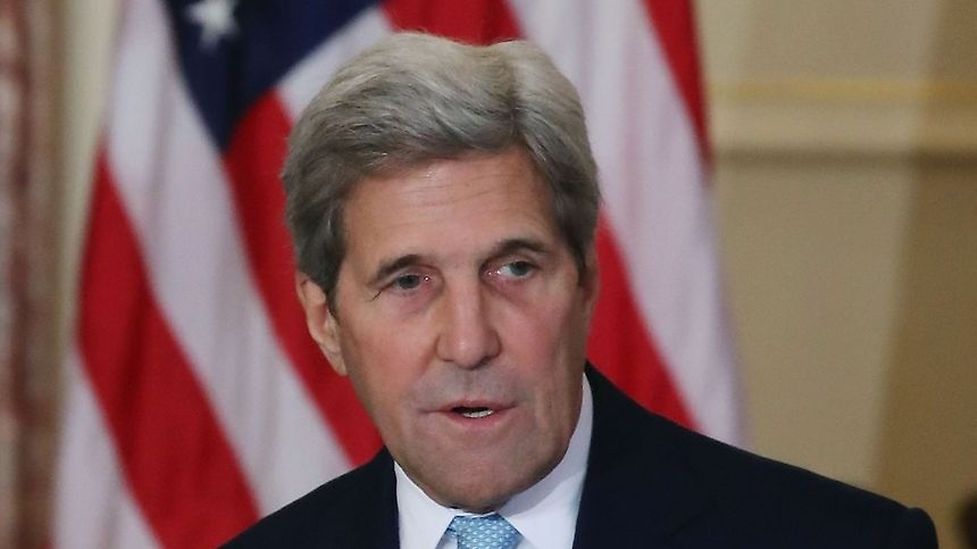 "That's why I'm confident for the future regardless of what policy might be chosen, because of the marketplace."
Kerry said the clear global trend was away from fossil fuels, which emit planet-warming greenhouse gases when burnt, to greener, renewable sources.
"This really is a turning point. It's a cause for optimism notwithstanding what you see in different countries with respect to politics," said the politician, joking that he would attend the next UN climate meeting, in 2017, as "Citizen Kerry".
He sought to underline the severity of the peril threatening the world if rapid action is not taken.
"At some point even the strongest sceptic has to acknowledge that something disturbing is happening." And he added: "No-one has the right to make decisions affecting billions of people based solely on ideology without proper input."
More sceptics
But there are other sceptics. Countries like India and Argentina have started raising questions if certain parts of the agreement should apply to every country, or if there should be exceptions.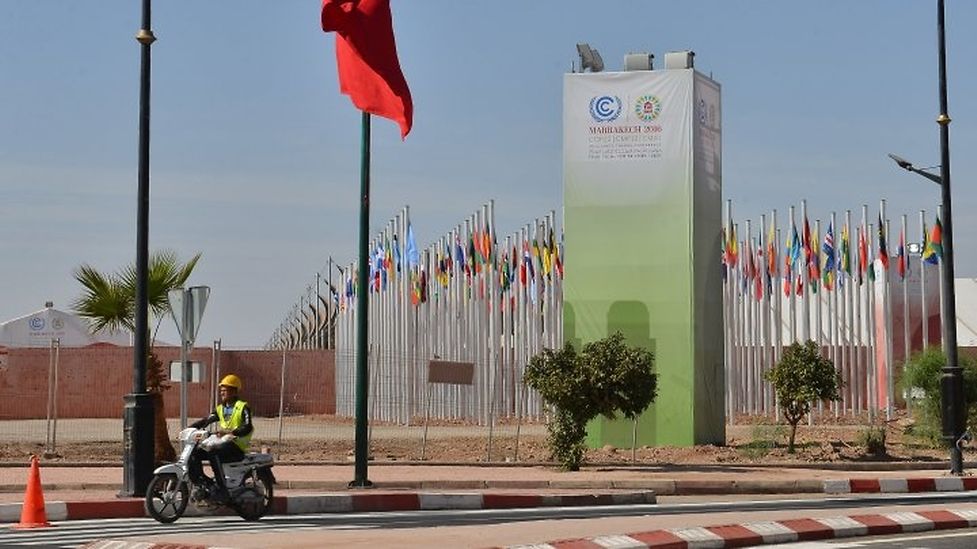 Concrete measures taken at COP22 therefore seem indispensable, showing a strong commitment by the signing countries. The announcement by the G-7 members to increase their support for insurances against climate damages from 420 to 550 million dollars is one important step. Far more important are the 100 billion dollars that the richer countries promised poorer states starting from 2020 to combat climate-change. According to OECD figures, 67 billion dollars should come from public funds, the remaining 24 billion should be invested by private actors.
Luxembourg's role
Luxembourg's contribution to combating climate-change by transfering money to poorer states sums up to 120 million euros. In other words, 215 euros per capita. This is in addition to the regular development aid Luxembourg is financing, where the Grand Duchy is one of the countries that respects the UN requirement of spending at least 0.7% of its GDP on development aid.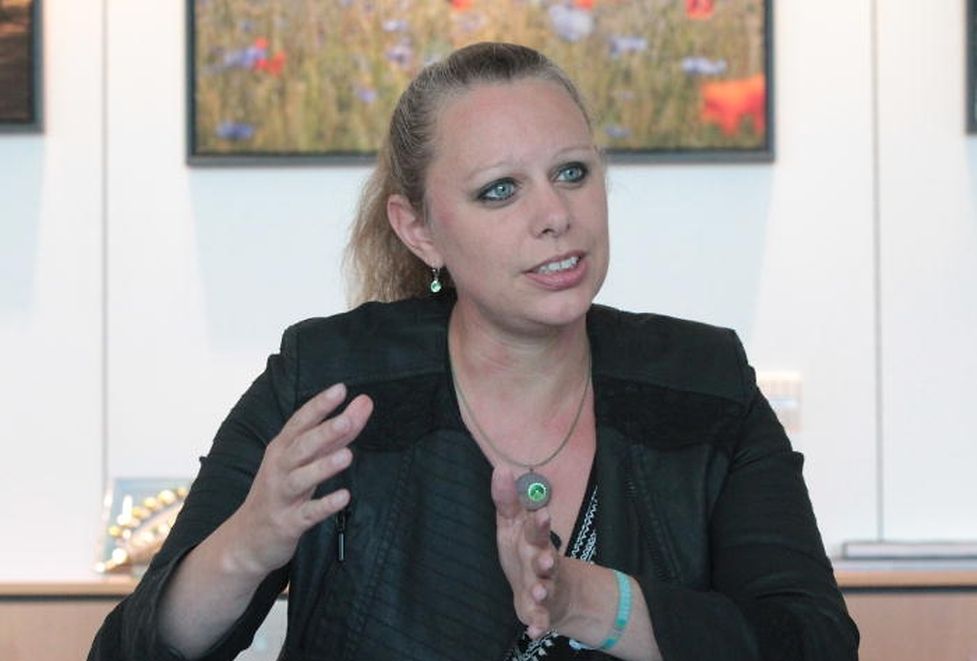 Luxembourg Environment Minister Carole Dieschbourg also presented a joint financing initiative with the European Investment Bank (EIB) in Marrakech. Thanks to this initiative, private and public funds are to be freed up for climate related projects. Dieschbourg explained that similar initiatives have to be supported by private funds, otherwise their goals were impossible to reach.
Henri Kox, MP in the Luxembourg Parliament for the green party (Déi Gréng) is not overly ethusiastic about the projected outcome of COP22. Some of the political momentum had already been lost and people shouldn't expect too many concrete results. While agreeing with the statements made by US Secretary of State Kerry, Kox believes that there need to be very precise criteria as to the redistribution of the 100 billion dollars that are supposed to flow from rich to poor countries.
Marco Schank, CSV (conservatives) MP in the Luxembourg Parliament believes that Trump's election has sparked a certain determination at the conference. Fears of the American administration withdrawing in the future increased motivations to get things done. Schank also believes that developing countries should receive clear signals about the money they can expect, as they will not be able to take effective measures to protect the environment if they don't possess the necessary means.