In 1985, OST-Fenster SA was still a "small local carpenter's shop" with a surface area of 1,000 square metres, 10 years old and located in the centre of Grevenmacher, says Sven Hilger, who is now the chairman of the management board. In that year, his father joined the company and became managing director. It was not yet owned by the family but by Marcel Weber.
It was not until four years later that Hilger bought OST-Fenster. He quickly expanded the company. In 1991, he launched the construction of the new window and door workshop for professionals and private individuals, which now covers 5,250 m2 with the shop, warehouse, storage hall, offices and showroom in the Potaschberg industrial estate. The workforce which had been 15 employees has also grown. "Now we have 85 employees." The firm now has an annual turnover of €11 million. And it is two of his children, Lynn and Sven, who are now at the helm.
The first joined the company nine years ago in customer service, after working there in the summer. "I started thinking about the business at a very early age, when I was about 15," said Lynn Hilger. The reason? "We have always lived this family business life. We spent a lot of time there, like at open days. We went around the country to visit worksites with our dad. It was a personal desire." So she continued her studies in management with this in mind, and completed a master's degree in international management in Canada. "I did my research on the Quebec window market. In case we ever had the opportunity to export there," she jokes. "But working here, I came to the conclusion that we have enough potential in Luxembourg." If she hadn't done that, she would have gone into hotel management.
Two different paths
For her brother, "it was a bit different", he says. "I wasn't very good at school, so I never thought I'd get a job in management." He completed an apprenticeship as an industrial mechanic. "On the day of my final exams, I asked myself if this was what I really wanted to do. I wasn't sure and asked my father if there was a way, without being a boss, to have a role in the family business." Under his guidance, he completed an apprenticeship as a carpenter and specialised in the exterior, gaining a master's degree in glazing. This was followed by two years of study as a timber construction engineer. Finally, he joined the company in 2011. "It's a chance to work in a company that exists and has a reputation," he explains. He started with technical work and became a sales manager.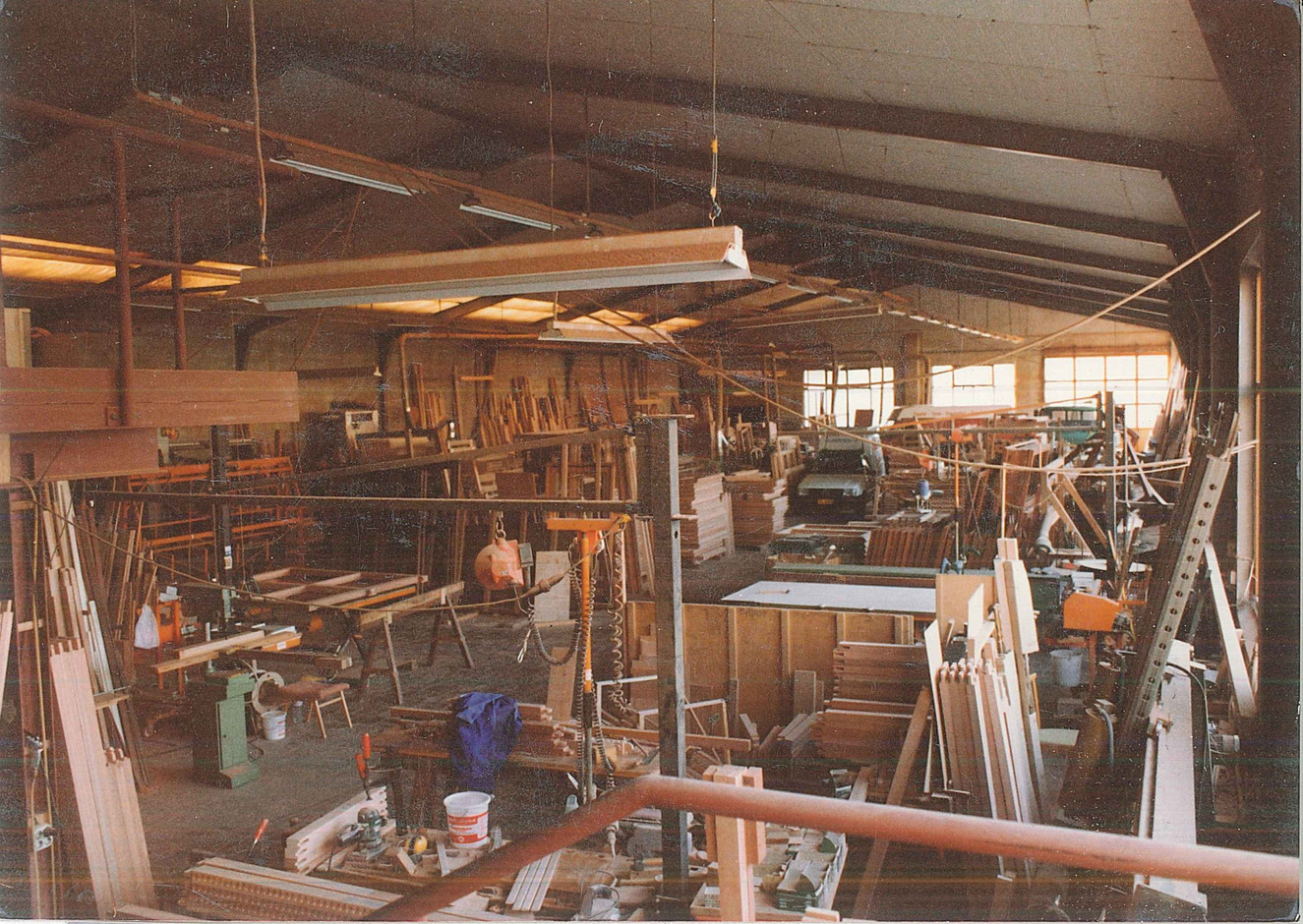 1 / 5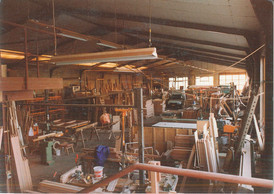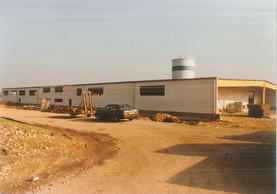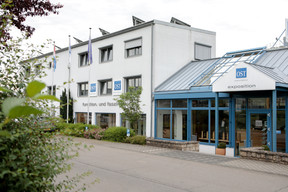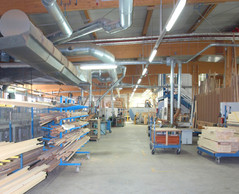 Then came the handover. "It was a long road," recalls Lynn. Several years beforehand, their father sought advice from associations and from Banque de Luxembourg, which supports family businesses. People outside OST-Fenster SA conducted interviews with the four children, "so that everything would be structured".
Kim, the eldest sister, aged 38, who had worked in the company for several years, confirmed that she did not want to return. "For her it was clear, but for our father and us it wasn't." She works in Switzerland for a German air compressor company. The youngest, Sarah, 30, expressed her wish to work in the company, but not in a management position. "She didn't want shares either." She is in charge of reception.
Third generation still
Once things were clear, Sven, 35, and Lynn, 33, each bought 50% of the shares from their father, who was able to retire in 2018. The brother manages the technical management, the sister the commercial management. "We have a good division of labour. For the big decisions, we think together. We still have a very close relationship with our father, the chairman of the board", says Lynn. So far, they assure us, there has been no conflict.
However, they do not work in tandem, to avoid any problems. "We've written it down very well in this respect." Their mother worked in a bank. Lynn's husband works for the Adem jobs agency and Sven's wife in education.
It's not a job, it's a part of our life. 
Working with the family has its positive and negative sides. "It's not a job, it's a part of our life. I can't imagine it any other way", says the sister. "On holiday, at family dinners, the company is always part of the discussion. But that's all we've ever known. To take a step back, I see friends, with whom we have other topics of conversation."
The next handover still seems far away. "I have two daughters. I'm going to let them go their own way, it's early days," states Lynn. One is two and a half, the other nine months old. Her brother has no children. "If they want to take it over, that's their choice," she says. So the door remains wide open.