Trump campaign had repeated contact with Russia
Members of Donald Trump's 2016 presidential campaign had repeated contacts with senior Russian intelligence officials in the year before he won the White House, The New York Times reported Tuesday.
Citing "four current and former American officials," the Times report said that intercepted phone calls and phone records showed the repeated contacts with Moscow's intelligence community.
US "law enforcement and intelligence agencies intercepted the communications around the same time that they were discovering evidence that Russia was trying to disrupt the presidential election by hacking into the Democratic National Committee," the Times said citing three of the officials who spoke privately due to the ongoing investigation.
The nature of the purported calls was not disclosed.
The only Trump aide named was Paul Manafort.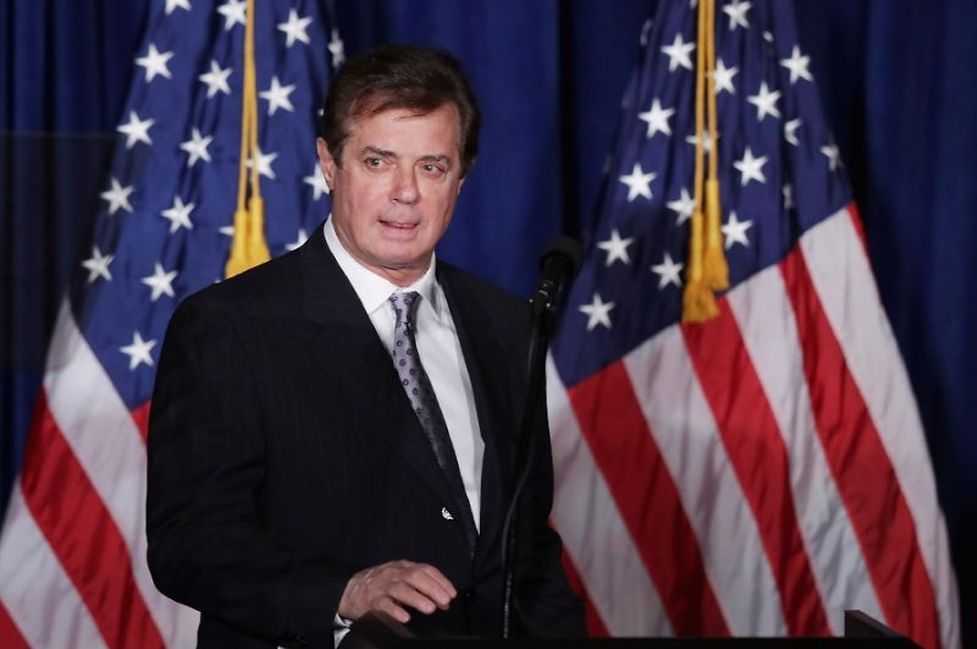 Manafort, Trump's campaign chairman for several months last year and a former political consultant in Russia and Ukraine, shrugged off the report.
"This is absurd," he told the paper. "I have no idea what this is referring to. I have never knowingly spoken to Russian intelligence officers, and I have never been involved with anything to do with the Russian government or the Putin administration or any other issues under investigation today."
"It's not like these people wear badges that say, 'I'm a Russian intelligence officer,'" he added.
The Times said US intelligence was investigating "whether the Trump campaign was colluding with the Russians on the hacking or other efforts to influence the election."
The officials interviewed by the paper had so far seen no evidence suggesting that cooperation had existed.
In January, US intelligence officials said in a report that Russia intervened in the US electoral process at least in part to help Trump win. He has spoken often about the need for a closer relationship between the United States and Russia.