Launched in Europe and Asia in October 2015 and June 2016 respectively, Capital Group New Perspective Fund (LUX) and Capital Group Investment Company of America (LUX) are relatively new funds but each follow longstanding, tried-and-tested investment strategies and are managed by well-established portfolio manager teams. We are delighted to announce that these funds have been awarded Morningstar Analyst Ratings™ of Gold (as at 17/01/2017) and Silver respectively (as at 12/01/2017).
New Perspective strategy – long-term strength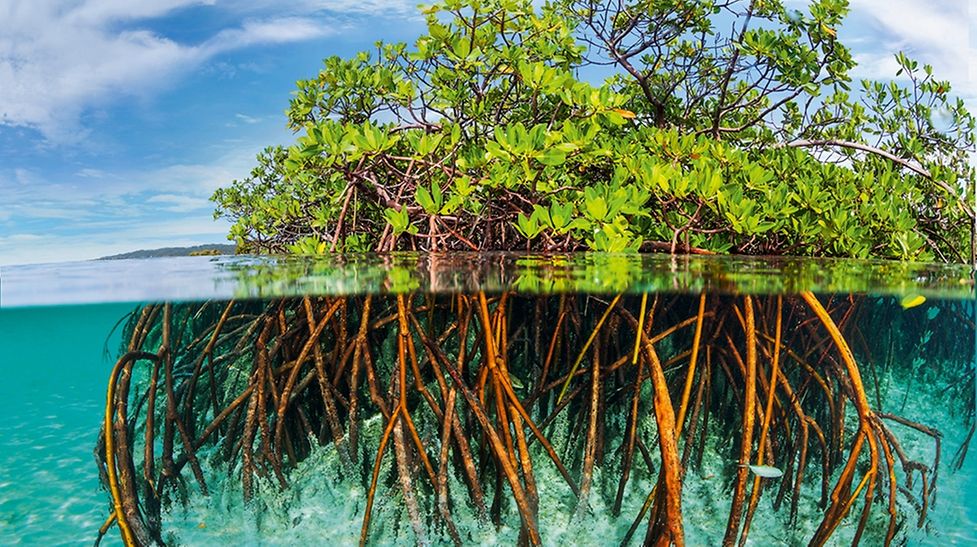 Morningstar bases its long-term results analysis for New Perspective on the US-domiciled fund [1], which it describes as "very good for a very long time". Capital Group New Perspective Fund (LUX)'s award means it is the only fund with a Morningstar Analyst Rating™ of Gold in the Morningstar Global Large-Cap Growth Equity category as at 20 January 2017 [2].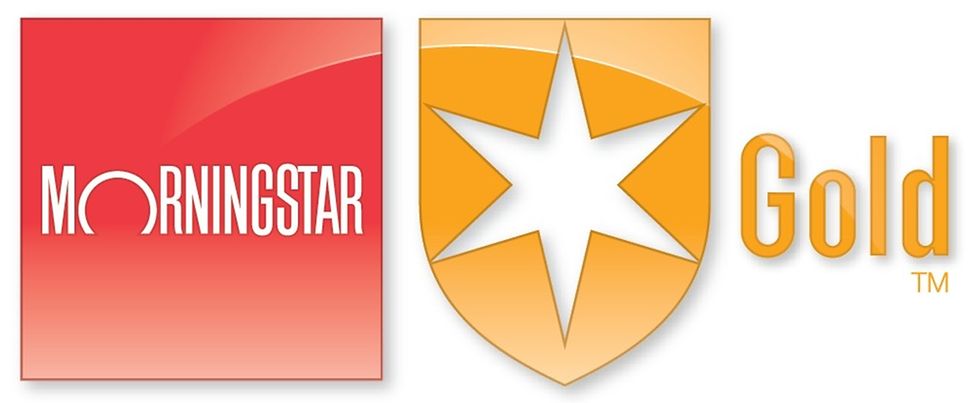 Strength across five pillars
Morningstar provides its full analysis of Capital Group New Perspective Fund (LUX) in its Global Fund Report. Within, the fund receives a positive rating across all five key pillars of analysis – Process, Performance, People, Parent and Price.
Investment Company of America strategy – 82 years in the making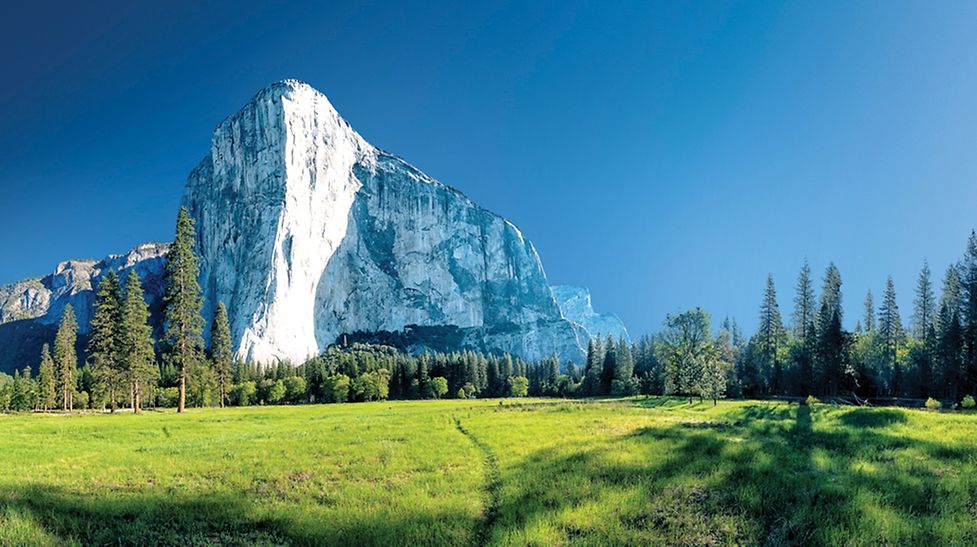 The portfolio management team for Investment Company of America has a median of 27 years of investment experience [3] and distinct, complementary investment styles that have helped to deliver a robust and resilient portfolio. According to Morningstar, this portfolio "has built its attractive track record not by thrilling during market rallies but by protecting shareholders during declines". The Morningstar Analyst Rating™ of Silver awarded to Capital Group Investment Company of America (LUX) makes it the joint-highest-rated actively managed fund in the Morningstar US Large-Cap Blend Equity category as at 20 January 2017 [3].

A fund for the long run
Morningstar provides its full analysis of Capital Group Investment Company of America (LUX) in its Global Fund Report. Within, it states: "The fund's style will lag at times, but its strong management, sound process, and reasonable fees, should serve investors well in the long run".
For more information, visit thecapitalgroup.com/europe
Past results are not a guarantee of future results
[1] American Funds are not registered for sales outside of the United States. As Capital Group New Perspective Fund (LUX) launched on 30 October 2015, a meaningful track record has yet to be established, so the investment results referenced here are for the Capital Group New Perspective Composite (defined as a single group of discretionary portfolios that collectively represent a particular investment strategy or objective). This is intended to illustrate our experience and capability in managing this strategy over the long term. Our Luxembourg fund has been a member of this composite since the beginning of November 2015. [2] © 2017 Morningstar. All Rights Reserved. The information contained herein: (1) is proprietary to Morningstar and/or its content providers; (2) may not be copied or distributed; and (3) is not warranted to be accurate, complete or timely. Neither Morningstar nor its content providers are responsible for any damages or losses arising from any use of this information. Past performance is no guarantee of future results. For more detailed information about Morningstar's Analyst Rating, including its methodology, please click here. For disclosure and detailed information about this fund please refer to full Morningstar Global Fund Report that can be accessed here: Capital Group Investment Company of America (LUX) Capital Group New Perspective Fund (LUX) [3] As at 31 December 2016. Source: Capital Group
For professional investors only – Not for public distribution
This material, issued by Capital International Management Company Sàrl ("CIMC"), 37A avenue J.F. Kennedy, L-1855 Luxembourg, is distributed for information purposes only. CIMC is regulated by the Commission de Surveillance du Secteur Financier ("CSSF" – Financial Regulator of Luxembourg) and manages the fund(s) which is a (are) sub-fund(s) of Capital International Fund (CIF), organised as an investment company with variable capital (SICAV) under the laws of the Grand Duchy of Luxembourg and authorised by the CSSF as a UCITS. All information is as at the date indicated unless otherwise stated and subject to change.
Risk factors you should consider before investing:
The value of shares and income from them can go down as well as up and you may lose some or all of your initial investment.Past results are not a guide to future results.If the currency in which you invest strengthens against the currency in which the underlying investments of the fund are made, the value of your investment will decrease.The Prospectus and Key Investor Information Document set out risks, which, depending on the fund, may include risks associated with investing in emerging markets and/or high-yield securities; emerging markets are volatile and may suffer from liquidity problems.
Other important information
The fund(s) is (are) offered only by Prospectus, together with the Key Investor Information Document. These documents, together with the latest Annual and Semi-Annual Reports and any documents relevant to local legislation, contain more complete information about the fund(s), including relevant risks, charges and expenses, and should be read carefully before investing. However, these documents and other information relating to the fund(s) will not be distributed to persons in any country where such distribution would be contrary to law or regulation. They can be accessed online at thecapitalgroup.com/europe, where latest daily prices are also available.
The tax treatment depends on individual circumstances and may be subject to change in future. Investors should seek their own tax advice. This information is neither an offer nor a solicitation to buy or sell any securities or to provide any investment service.
© 2017 Capital Group. All rights reserved.