Luxembourg to send troops to Lithuania
Luxembourg will send 22 soldiers to Lithuania in July 2017 in a decision decided unanimously in the parliamentary foreign affairs commission on Monday.
During the NATO summit in Warsaw in July 2016, the Baltic states (Estonia, Lithuania and Latvia) and Poland voiced concern about possible Russian aggression. Recent events in Ukraine have increased the worries of Eastern European countries. The military alliance therefore decided to increase its presence in these countries, stationing four battalions comprising some 4,000 troops in Poland and the Baltic states.
Transportation and reconnaissance
Luxembourg's 22 soldiers will be included in the battalion stationed in Lithuania along with troops from Belgium, the Netherlands, France and Germany, which will be in charge of the mission.
Marc Angel, President of the Luxembourgish parliamentary foreign affairs commission, told 'Luxemburger Wort' that this was in no way a provocation against Russia and that the intention was simply to support Poland and the Baltic states.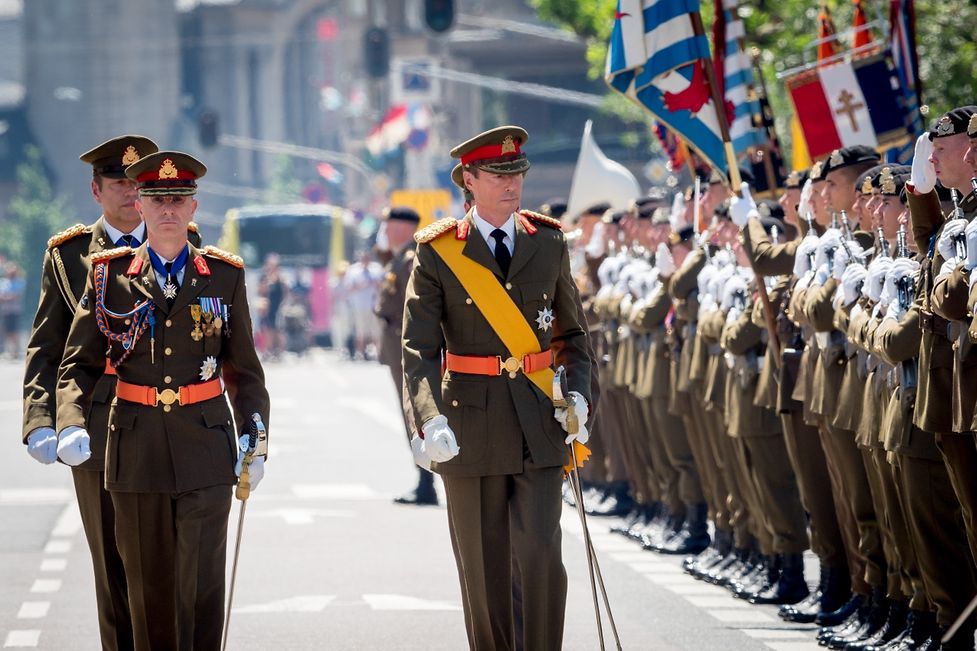 In the initial phase, Luxembourg's soldiers will be in charge of transportation operations. Starting in 2018, they will be involved in reconnaissance. Later on, satellite operations may be added to their activities.
Transport costs for Luxembourg in this NATO mission are projected at 91,000 euros. Some 395,000 euros are earmarked for staff expenses and another 160,000 euros for additional costs.
Defence expenditure at 240 million
Of all NATO members, Luxembourg has the smallest army, with approximately 900 troops. Second smallest member Latvia has some 5,000 troops.
NATO is asking its members to spend at least 2% of GDP on defence expenditures, a requirement few meet. According to the most recent defence expenditure statistics by NATO, Luxembourg is spending 0.44% (240 million euros) of GDP on defence, which puts it at the very bottom of this list.
The Grand Duchy tries to compensate for this by investing heavily in equipment and infrastructure. The country leads NATO members in equipment spending as a share of defence expenditure (32.82%) and is in third place on infrastructure expenditure (9.11%).
The small size of the army reflects the overall population, placing the country somewhere in the midfield when it comes to defence expenditure per capita. The landlocked country does not have a navy.
Afghanistan mission
Luxembourg began participating in the International Security Assistance Force in Afghanistan in 2001 and has continued to do so through the Resolute Support Mission (RSM) since 2015.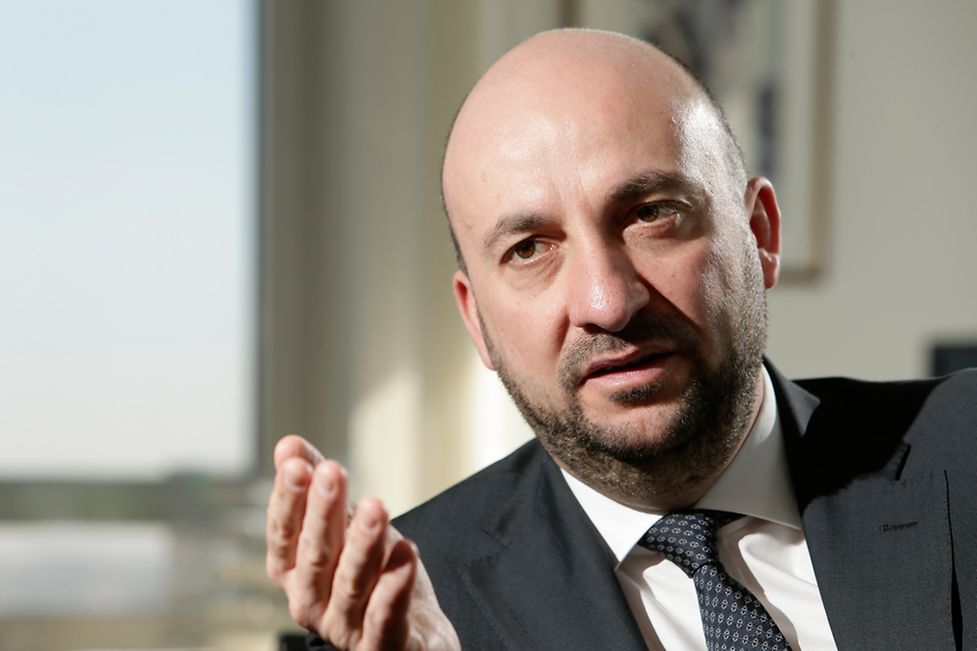 Ministers Etienne Schneider (Defence), Jean Asselborn (Foreign Affairs) and Romain Schneider (Cooperation) — asked by ADR MP Fernand Kartheiser in a parliamentary question in January about Luxembourg's contribution to this mission — revealed that total costs come to 75 million euros. More than 41 million euros of this was used for humanitarian projects and reconstruction. Military expenditures are close to 34 million euros.
A total of 274 Luxembourgish soldiers have been sent to Afghanistan over the past 15 years. Luxembourg's army committed to participate in RSM until the summer of 2018. There are currently no plans of pulling out of the mission, according to the ministers.
Сохранить