Could Lloyd's of London become Lloyd's of Luxembourg?
Britain's traditional insurance market Lloyd's of London, could be making moves to set up in Luxembourg as a result of Brexit, according to reports in UK's multimedia news agency Press Association.
It is common knowledge that Lloyd's plans the creation of a new EU base and after ruling out Malta in a first audition of countries, is said to have narrowed it down to Germany, the Netherlands, Ireland, Belgium and Luxembourg.
But a new Press Association report states that Lloyd's is "leaning towards Luxembourg", although this has not been confirmed by the firm itself. However the Financial Times, and several other business media have reported the same information.
The news agency goes on to say that Germany is thought to be its least favourite choice of country.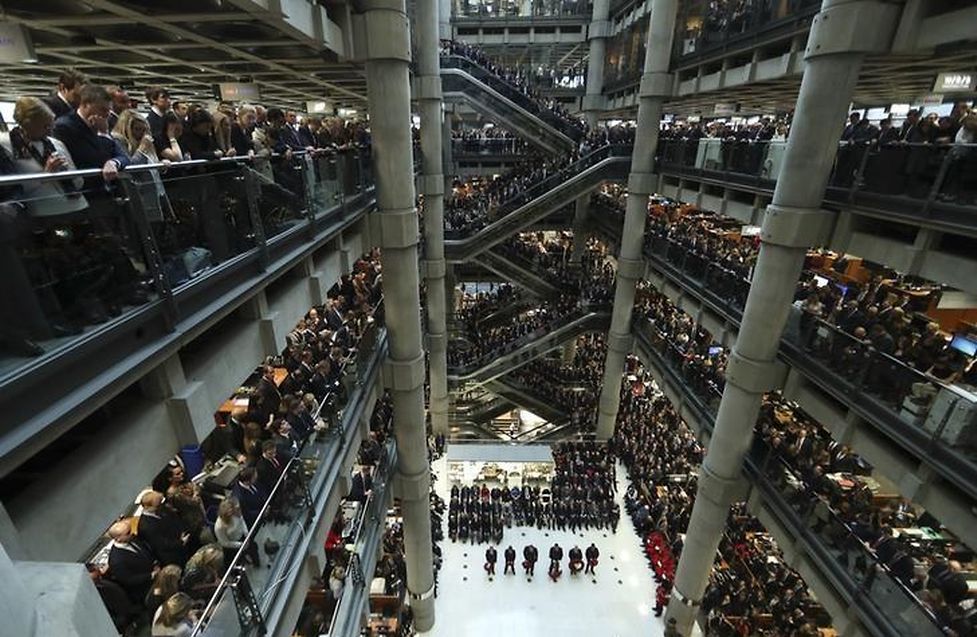 If the move to Luxembourg takes place, it will not mean that  Lloyd's will leave British shores as the majority of its operations will remain in London.
Lloyd's of London is just one of many financial firms in London that work with a system known as "passporting". This allows them to trade with the European Economic Area, and indeed the EEA with the UK.
Although full rules after Brexit still remain very hazy, it is thought that the right to the passporting system will no longer be allowed once the UK leaves the EU.
Lloyd's chairman John Nelson is well known as a staunch supporter of Britain remaining in the EU and on the subject of moving business out of London was previously quoted as saying, "It won't be Lloyd's losing out, it will be the UK."
The final decision of where Lloyd's will set up its new EU base will be announced by the end of the first quarter of 2017.