More snow on its way for Luxembourg this week
Between 2 and 4 centimetres of snow is expected to fall in Luxembourg on the night of Monday to Tuesday.
Luxembourg meteorological office Meteolux announced on its website that average temperatures should drop to -1° while snowfall makes a return to the Grand Duchy.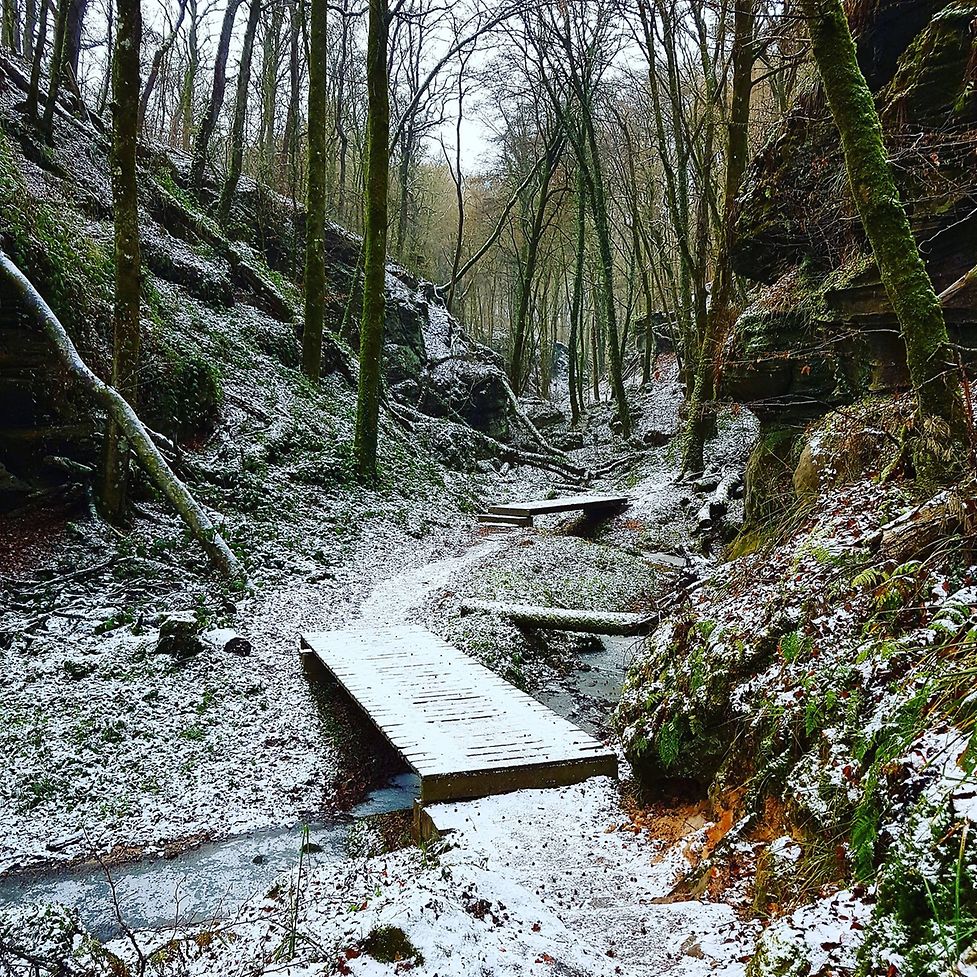 More snow is forecast for Tuesday and Wednesday but with temperatures settling in the positives, it looks unlikely any new snowfall will settle.
Starting Friday, however, the mercury will dip to below zero again with night-time lows of -3C on Friday and -4°C on Saturday and more snowfall forecast.
meteolux.lu