The Luxembourg performance where audiences switch ON their smartphones
An interactive, tech-friendly dance show boots up later in October when "The Smartphone Project" comes to a stage in Mersch.
Opening with the request "Please, switch ON your cell phones!", viewers are encouraged to participate in the performance via their phones by downloading the iOS and Android application.
By using the app, spectators are able to transcend the viewer- performer barrier and actively communicate with performers during the show.
The piece itself was devised by actress Florence Minder with former Pina Bausch dancers Fabien Prioville and Pascal Merighi.
The result is an exploration of the possibilities of modern technology and smartphones, and how, good or bad, they impact on our movement and mannerisms.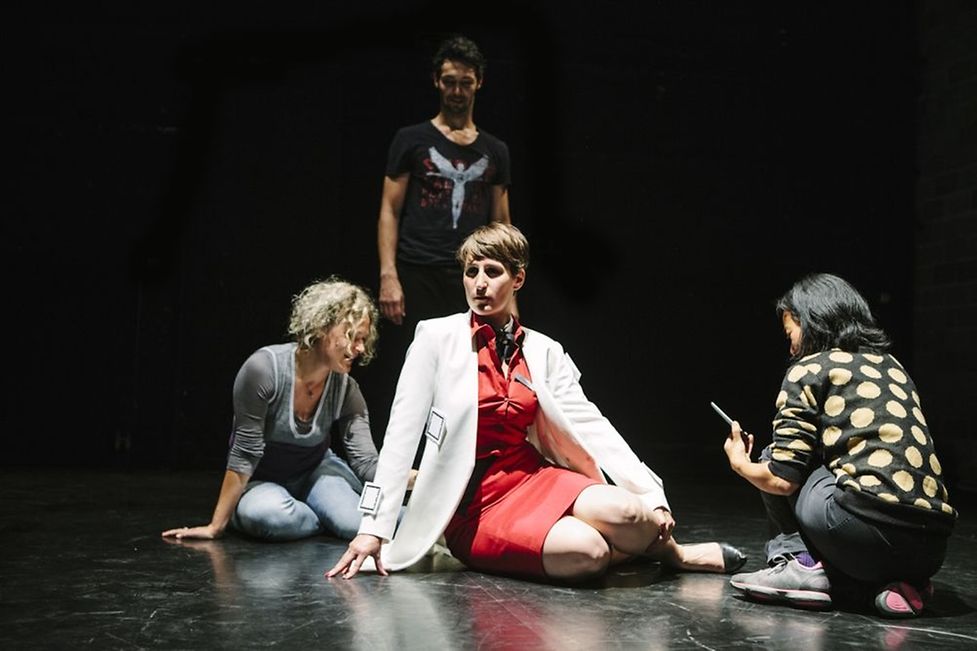 About the performers
Fabien Prioville graduated at the Centre National de Danse Contemporaine (CNDC) in Angers.
He later worked with Édouard Lock and his company La La La Human Steps in Canada before he joined Philippe Blanchard in Stockholm.
In 1999 he became a member of Pina Bausch´s Tanztheater Wuppertal. He has been working as a freelance dancer and choreographer since 2006 and worked together with Josef Nadj and Davis Freeman, among others. Various commissioned works brought him to New York's Juilliard School as well as to Japan and Australia.