Global insurance company opens Luxembourg branch due to Brexit
An American insurance company has announced plans to open a branch in Luxembourg as a result of Brexit.
American International Group (AIG) wants to have two subsidiary insurance companies in Europe from 2019, one in the UK and one in Luxembourg, to write EEA and Swiss business.
The announcement comes following the UK's decision to leave the European Union.
Anthony Baldwin, Chief Executive of AIG Europe, said: "This is a decisive move that ensures AIG is positioned for whatever form the UK's exit from the EU ultimately takes.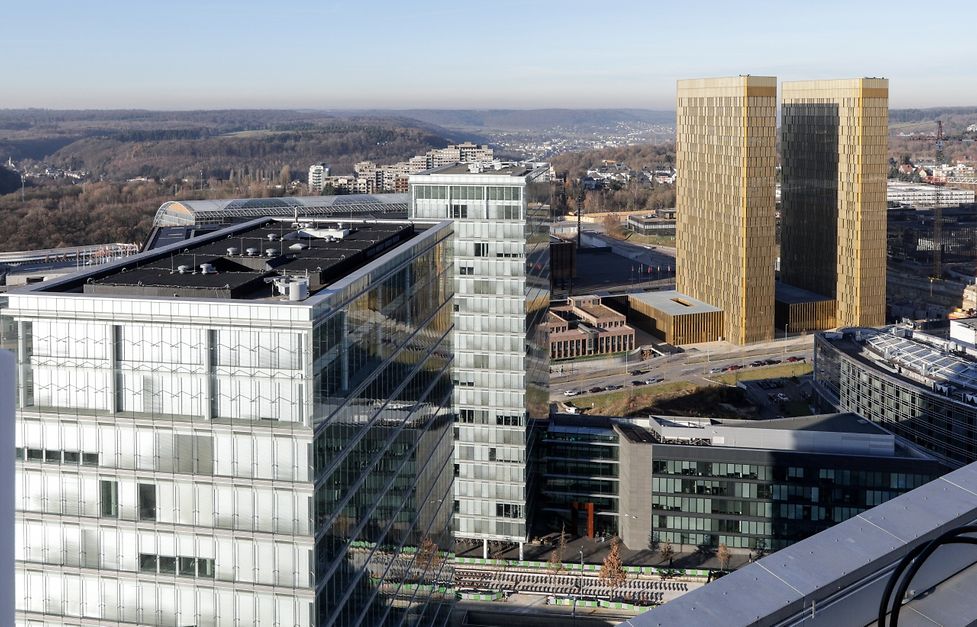 "AIG sees opportunity in the ongoing resilience of the UK insurance market. At the same time, we are ensuring that our clients and partners experience no disruption from the UK's EU exit. Our Luxembourg company will be complementary to our existing structure and will be part of our single European module.
"Luxembourg, a founding member of the European Union, offers us a secure location in a stable economy with an experienced and well-respected regulator in continental Europe close to many of our major markets."
The UK is AIG's largest single operation in Europe, and the company will continue to support its European operations from Britain.
The aim of the Luxembourg branch will be to ensure continued smooth operation of the company's business across the European Economic Area (EEA) and Switzerland once the UK leaves the European Union.
The proposed restructure is expected to complete in the first quarter of 2019, subject to regulatory approval.
AIG is a global insurance organisation providing property casualty insurance, life insurance, retirement products, and other financial services to customers in more than 80 countries and jurisdictions.