EU extends Schengen border controls for three months
EU member states formally agreed Tuesday to prolong border controls in parts of the passport-free Schengen area for another three months as the bloc continues to grapple with the migrant crisis.
Austria, Germany, Denmark, Sweden and non-EU Norway received the green light to keep the checks in place until May 11, extending measures that had already been prolonged from November.
"Starting from 11 February 2017, when the previous decision expires, Austria, Germany, Denmark, Sweden and Norway should prolong proportionate temporary border controls for a maximum period of three months," the member states said in a statement.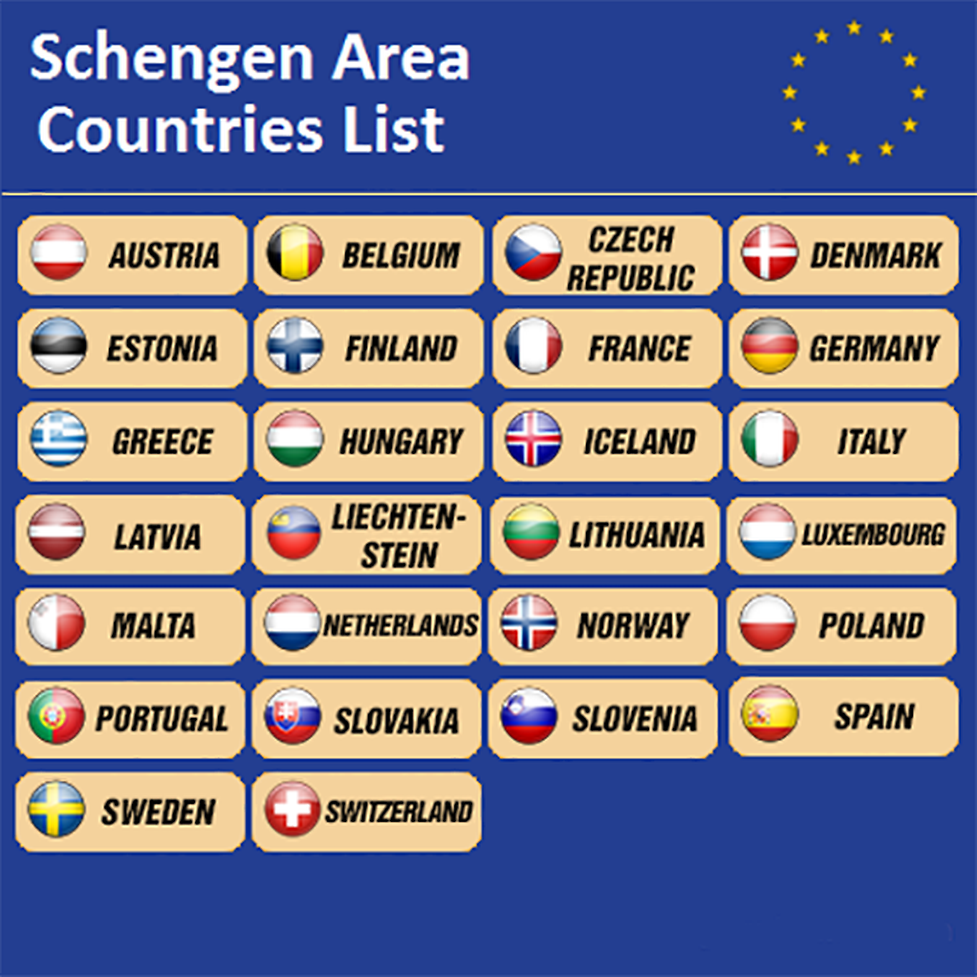 These five countries first introduced the checks in 2015 as a record wave of refugees and migrants from Syria, the Middle East and Africa streamed across Europe.
Brussels had earlier said it wanted to restore full functioning of the Schengen area — which includes 22 EU countries as well as Norway, Iceland, Switzerland and Liechtenstein — by the end of 2016.
But the European Commission, the executive arm of the European Union, said last month that "conditions… allowing for a return to a normally functioning Schengen area have not yet been entirely fulfilled."
Migration Commissioner Dimitris Avramopoulos insisted at the time that the Schengen area — one of the EU's proudest achievements and a cornerstone of its principle of freedom of movement — would get back to normal.