Eastern Europe Beckons for Luxembourg bands including Sun Glitters and Seed to Tree
Music:LX, the music export agency in Luxembourg, has announced that two of Luxembourg's telented performers will be travelling to Eastern Europe over the coming weeks.
The Indie/Folk band Seed To Tree will play at the Galapagai festival on 30 July for their first time in Lithuania. "Galapagai" is one of the biggest international open-air summer festivals of music and entertainment in Lithuania, inviting music-lovers to enjoy live performances and outdoor entertainment. Known for its high-quality music, wild atmosphere and a wide selection of entertainment, the festival is growing every year, attracting the participants from Lithuania as well as the guests from Germany, Finland, Sweden, Belarus, Latvia, Poland, Estonia and other countries.
The festival takes place at Zarasas island, a beautiful corner of nature extending to 44 hectares, where, every year, four stages are placed to welcome a few dozens of the most famous bands and musicians from all over the world, playing in different styles, so that everyone would enjoy their favorite sound.
Seed To Tree will make a stop on 25 July in Hannover to play a show at the Kulturpalast Linden and in Berlin on 26 July to play at the Auster Club, on their way to Zarasai, with other concerts planned in Germany and Belgium later.
– 25.07 DE // HANNOVER – KULTURPALAST LINDEN
– 26.07 DE // BERLIN – AUSTER CLUB
– 30.07 LT // ZARASAI – GALAPAGAI
– 06.08 DE // MAINZ – HAFENKLANG
– 03.09 BE // BASTOGNE – WARD'IN ROCK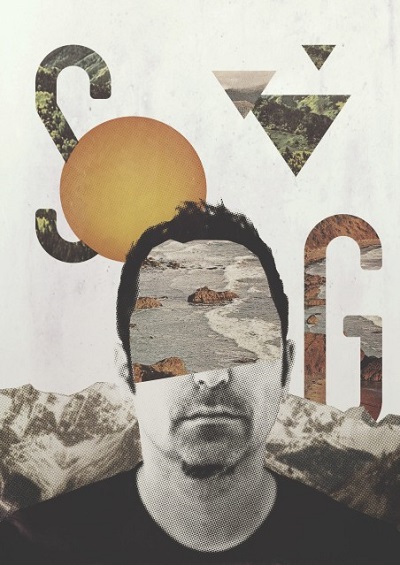 The downtempo/electronica producer Victor Ferreira, aka Sun Glitters, will be on tour in Eastern Europe in July, playing at Electric Castle in Cluj (Romania) on Thursday 14 July alongside artists like Sigur Rós, Bastille, Paul Kalkbrenner, and many more.
He will then perform at A38 in the city of Budapest (Hungary) on Friday 15 July and finally at the Colours of Ostrava Festival in Ostrava (Czech Republic) on Saturday 16 July on the Electronic Stage (other artists in the line-up include M83, Of Monsters And Men, Kiasmos, Rone, Slow Magic, and many more)!
– 14.07 RO // CLUJ – ELECTRIC CASTLE
– 15.07 HO // BUDAPEST – A38
– 16.07 CZ // OSTRAVA – COLOURS OF OSTRAVA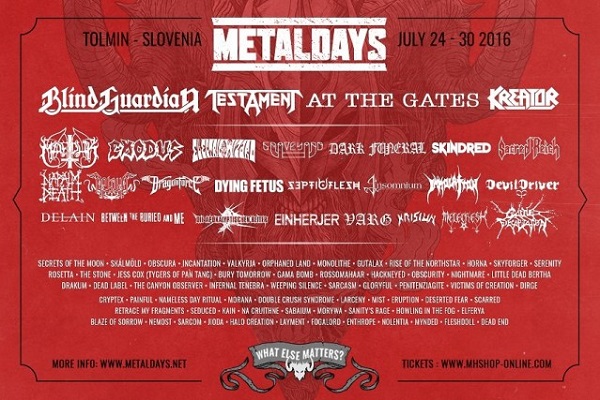 In addition, extreme metal bands Scarred and Retrace My Fragments are playing at the main stage of the Slovenian festival Metal Days on 26 July. This 13th edition of the festival, taking place in Tolmin, Slovenia, will be the occasion for the Luxembourgish bands to prove what they're capable of to the Slovenian metal heads. Bands like Dying Fetus, Exodus, Insomnium and Napalm Death will be part of the line-up.