Luxembourg – one of the best EU regions to attract business
Luxembourg is one of the best European regions to attract business. That's according to the latest regional competitiveness index of the European Union that studied 263 regions in all.
In Luxembourg's case, where the country due to its size is classed as a "region", a score of 91 out of 100 was achieved placing it in a respectable seventh position in the rankings.
But how is the index measured? The EU defines competitiveness as "the ability to provide an attractive and sustainable environment for attracting businesses and citizens".
Among the points taken into account in this index are health, infrastructure, higher education, labour efficiency, and innovation.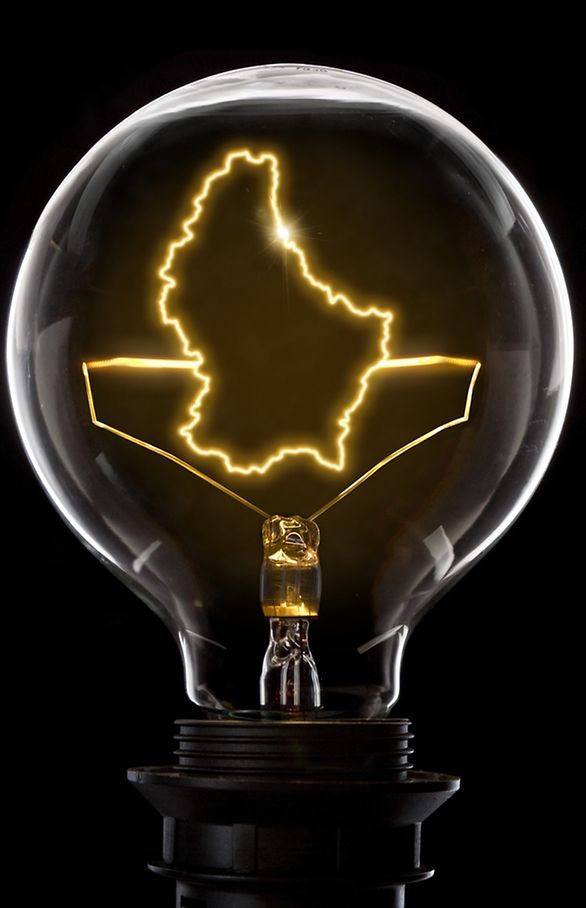 Number one for innovation
According to the index Luxembourg is number one for innovation, but due to the average score in other categories, the Grand Duchy was pushed down to its seventh place.
The long list that was a study of 2016, is topped by the central region of London hitting the maximum score of 100 points. This is closely followed in second place by the Dutch region of Utrecht.
Among the top ten are other regions of the United Kingdom, Stockholm, Copenhagen, Paris and Munich, and of course Luxembourg.
The European Union's regional competitiveness index is published every three years and is designed as a tool for different regions to be able to detect their strengths and weaknesses.