Luxembourg steel company looks to build giant solar plant in India
Luxembourg-based steel giant ArcelorMittal has moved to build a giant 600MW solar plant on a site meant for a 6 million tonnes per annum steel mill in the Indian state of Karnataka, according to its latest annual report.
After financially assessing the viability of a proposed 750MW steel plant, the company concluded that the solar plant would be a better fit for all involved.
The report said: "The state government is considering ArcelorMittal's proposal, and the company is hopeful of receiving a favourable response to the proposal."
Along with the European company, many of India's industrial giants, including its biggest state-run oil companies, have started moving towards solar power in the last year.
With the solar industry looking to go from strength to strength, the Chinese exports took a hit on Tuesday afternoon after the EU's General Court in Luxembourg upheld the anti-dumping duties on Chinese solar panel imports.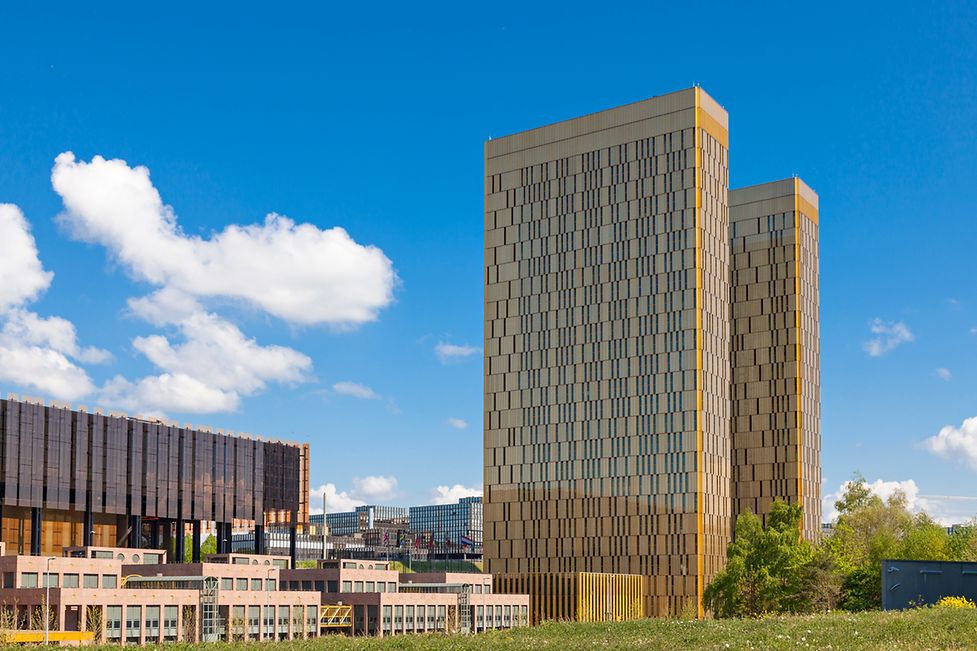 This ruling came after 26 companies argued that increased import duties imposed by the EU was hurting efforts to fight climate change.
The move by the European Council to impose the anti-dumping and anti-subsidy duties came following a two year investigation back in 2013 where the EC found Beijing was improperly subsidising manufacturers, allowing them to sell the solar panels at well below market price.
In a written statement, the General Court said it "confirms the validity" of the measures.
However, the long-term fate of the duties remains uncertain as the European Commission has softened its stance since 2013.
Earlier this month, The EC proposed extending import duties on the panels by a shorter than initially proposed 18 months and eventually phasing them out.