Luxembourg's finance minister calls to 'de-dramatise' Brexit, Trump
Luxembourg's Finance Minister Pierre Gramegna on Monday called to de-"dramatise" and "demystify" the debates surrounding Brexit and Trump.
He was speaking at an event organised jointly by international business chambers in Luxembourg, headed by the British Chamber of Commerce.
"We want to build bridges, not walls," Gramegna said.
The finance minister called to de-dramatise the current political debate, especially surrounding Brexit and the presidency of Donald Trump, but he also mentioned the debate about the EU's current state, arguing that Europe was doing much better than some would suggest.
Referring to the strong economic growth of the EU in general, and 4% GDP growth for Luxembourg for the fourth year in a row, Gramegna spoke of an "uncelebrated recovery", with the media focusing its attention on bad news.
Luxembourg's financial sector is also doing well, the Minister said, despite the end of banking secrecy in 2014.
Gramegna said he was convinced that getting rid of banking secrecy was a prerequisite for Luxembourg's being considered as an alternative to London post-Brexit.
Having your cake
Gramegna cited the need to be realistic, considering that the Brexit issue is unprecedented, and no one dares to say what the outcome could be.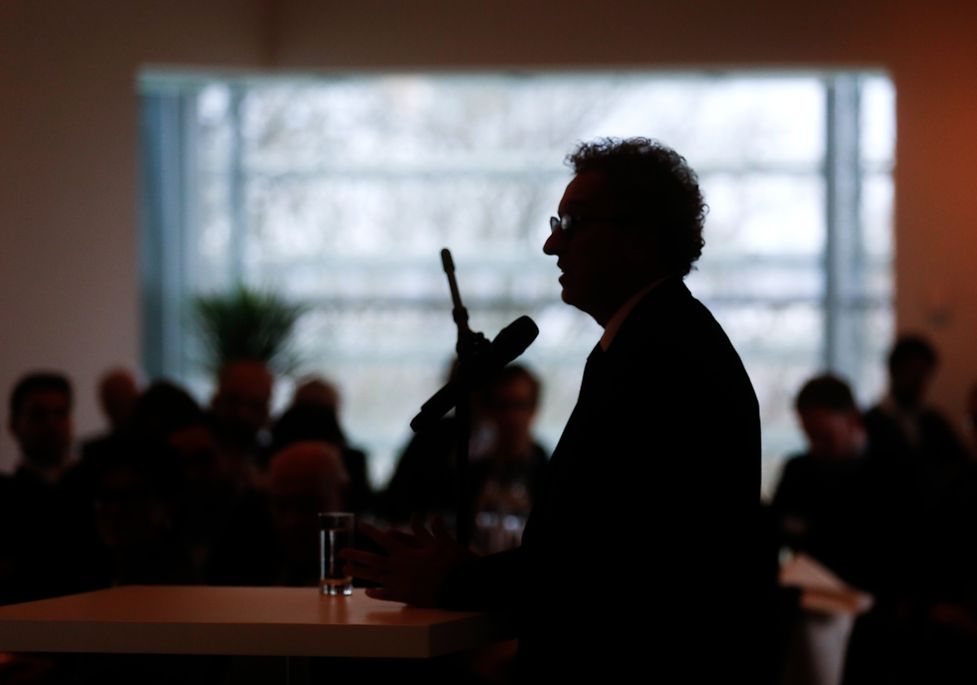 But he went on to warn the UK that "you cannot have your cake and eat it, too", echoing Prime Minister Xavier Bettel's stance on the issue.
While nobody would want to punish the UK, Gramegna said, the outcome of the process cannot be the same as what stood at the start.
Dismissing calls to "punish" the UK for choosing to leave the EU as "ridiculous", Gramegna said the commercial bonds with the UK would doubtlessly remain, albeit on different terms and under different conditions.
Luxembourg and the other EU Member States will need to manage the upcoming negotiations in a "smart" way, he said.
Gramegna also criticised "over-dramatised" claims there is no way back for the UK once Article 50 is triggered.
"Nothing is forever nowadays," he joked. "There are people who divorce and later get remarried with the same partner because they realise the first one was the best one."
US dialogue
Moving from economic issues to security-related questions, Gramegna spoke about the presidency of Donald Trump in the same spirit of de-dramatising, although he conceded that the new US president had some "quite unusual language and messages".
"The consequences of what you say aren't the same when you're a candidate as they are once you're elected," he said.
Despite some of the statements Trump has made, Europe should not hesitate to enter into a dialogue with the US administration, he said.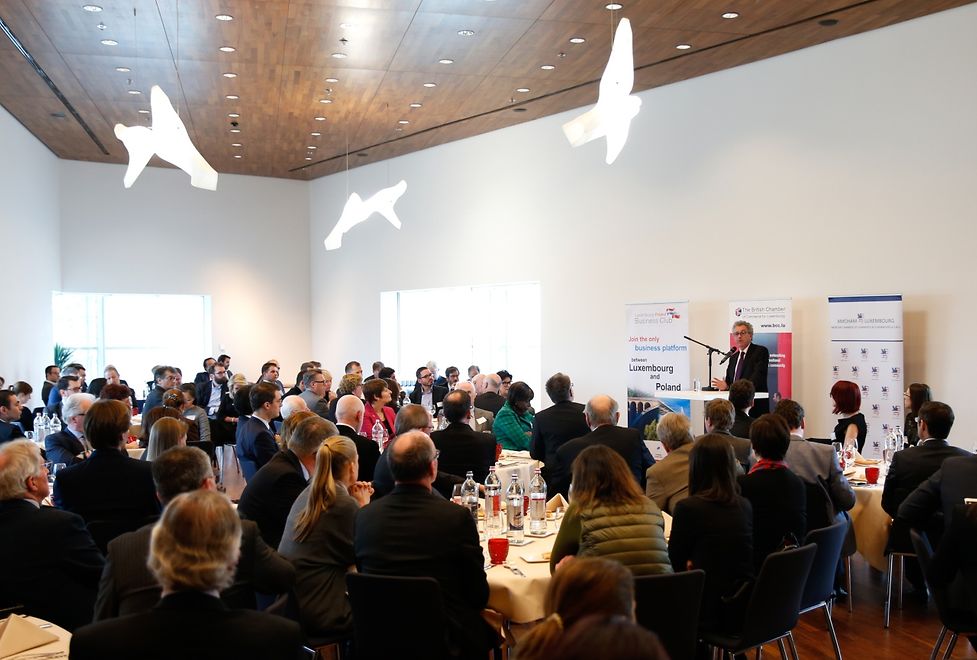 Trump's assertion that "NATO is obsolete" has obviously shocked many people, but Gramegna said he remained optimistic that, "when a partner raises questions, it provokes thoughts".
He added: "It's good we are debating this right now."
Gramegna went on to suggest that, by "obsolete", Trump could also have been pointing to a need for reform, rather than abolition.
The finance minister said he agreed that European countries should spend more on their own defence.
Very few countries in NATO, Luxembourg included, meet the treaty requirement for each member to spend 2% of GDP on defence.
The Grand Duchy spends 0.44% of GDP (240 million euros) on defence; to comply with NATO requirements, Luxembourg would need to quadruple spending.