KPN, Mitsubishi Electric join Luxembourg's 3G Licensing group
Luxembourg-based 3G Licensing, a subsidiary of the Sisvel Group, announced on Thursday that KPN and Mitsubishi Electric have joined its 3G Joint Licensing Agreement.
This aggregates 3G patents from different patent owners with the purpose of offering cost-effective royalties for 3G patents.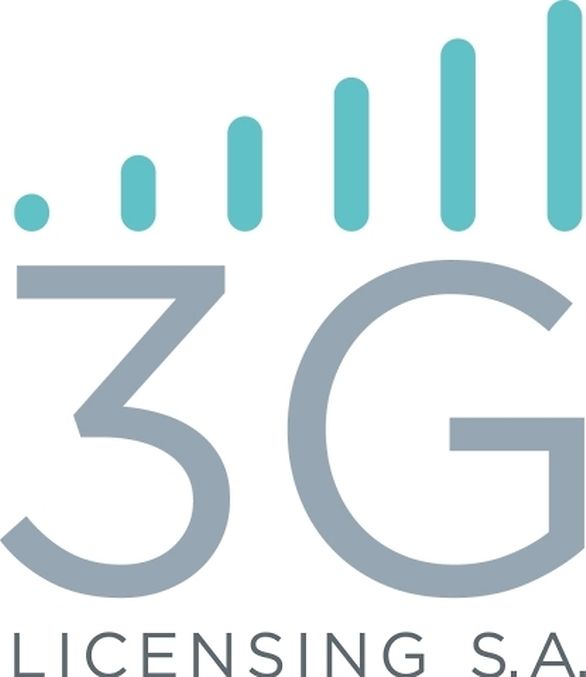 KPN and Mitsubishi Electric, together with Orange, all played a key role in defining 3G standards.
The patents licensed by 3G Licensing in Luxembourg cover technologies used in a wide range of mobile communication devices and services ("3G technology" or "3G").
In particular, the 3G patents have been deemed essential to UMTS, the third-generation mobile communication technology standard.
The participation of these patent owners in this licensing agreement underlines their willingness to make wireless technologies more accessible to the market.
"We are very proud that KPN and Mitsubishi Electric have decided to enter our 3G licensing programme," said Ben Beune, Chief Licensing Officer of the Sisvel Group.
"We have made considerable progress, and the participation of our current patent owners highlights the increasing importance of our 3G programme in helping manufacturers offer products in a more cost-effective and efficient manner."