Luxembourg to select new ombudsman from list of six candidates
Luxembourg is looking to appoint a new ombudsman in March.
The ombudsman mediates in disputes between citizens and any given Luxembourgish administration.
Lydie Err, who has served as ombudswoman since 2011, will go into retirement on April 23, 2017.
The procedure to appoint her successor was launched a short while ago.
Six people have submitted their applications and been accepted as candidates by Parliament.
They include Claudia Monti, lawyer; Daniel Miltgen, former president of the 'Fonds du logement'; Christiane Weidenhaupt, former director of the civil aviation directorate; Catherine Tomé, Secretary General of the social security administration; Jan Kayser, Secretary General of the 'Centre de Médiation Civile et Commerciale'; and Luc Aniset, an anesthetist from Dudelange.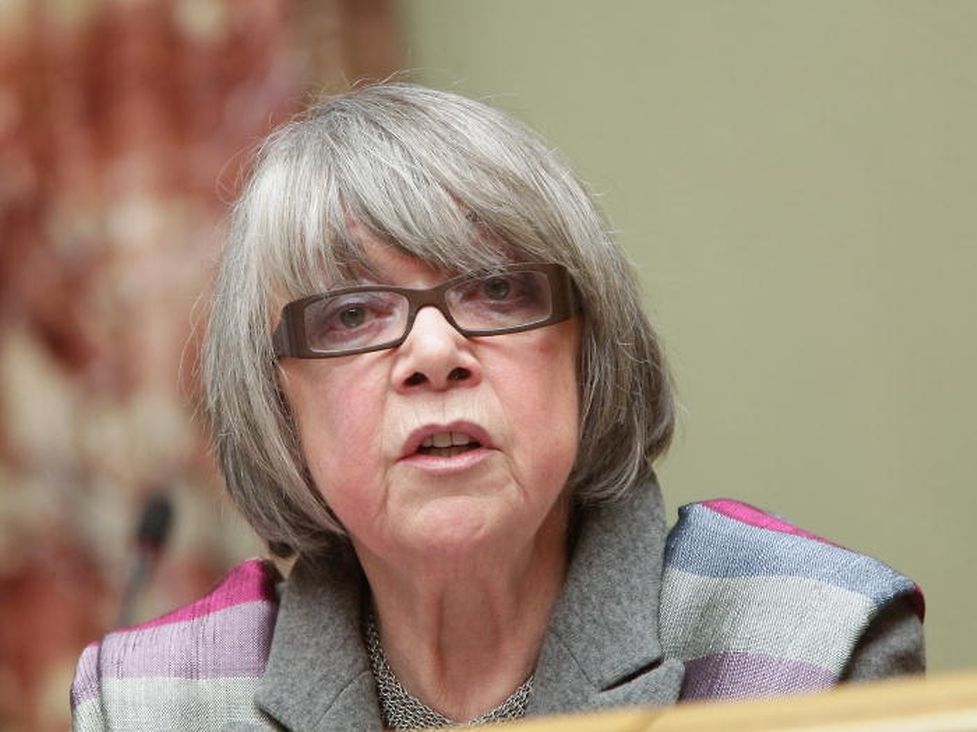 Services available to all citizens
The ombudsman, while carrying out  functions independently, is elected by Parliament in an anonymous vote.
On Thursday, the six candidates introduced themselves to the Conference of Presidents, composed of the Parliament's president and all political groups' presidents.
Candidates had 15 minutes to present themselves and their personal motivations, as well as their plans once elected.
In the coming days, the candidates will seek contact with the various political parties in Parliament to make their case with them as well.
The final anonymous vote in a plenary session of Parliament will take place between March 14 and 23.
The Grand Duke will officially announce the new ombudsman, elected for a non-renewable period of eight years, unless he or she reaches the age of 68 before the end of his or her tenure.
The services of the ombudsman's office are free and available to all citizens who find themselves in a dispute with a Luxembourgish administration.
The ombudsman, however, can only step in after the concerned citizen personally intervenes at an administration, or contests an administrative decision but thinks the decision was unjustified.