Romania's PM seeks to quell unrest
Romania's embattled premier Sorin Grindeanu sought to quell nationwide unrest on Wednesday over his government's attempt to weaken corruption laws with a speech to MPs ahead of a no-confidence vote.
"We have a duty to the people who gave us their trust during the election and to continue to govern," the 43-year-old told lawmakers in Bucharest.
"I ask you to trust this government… and reject this motion".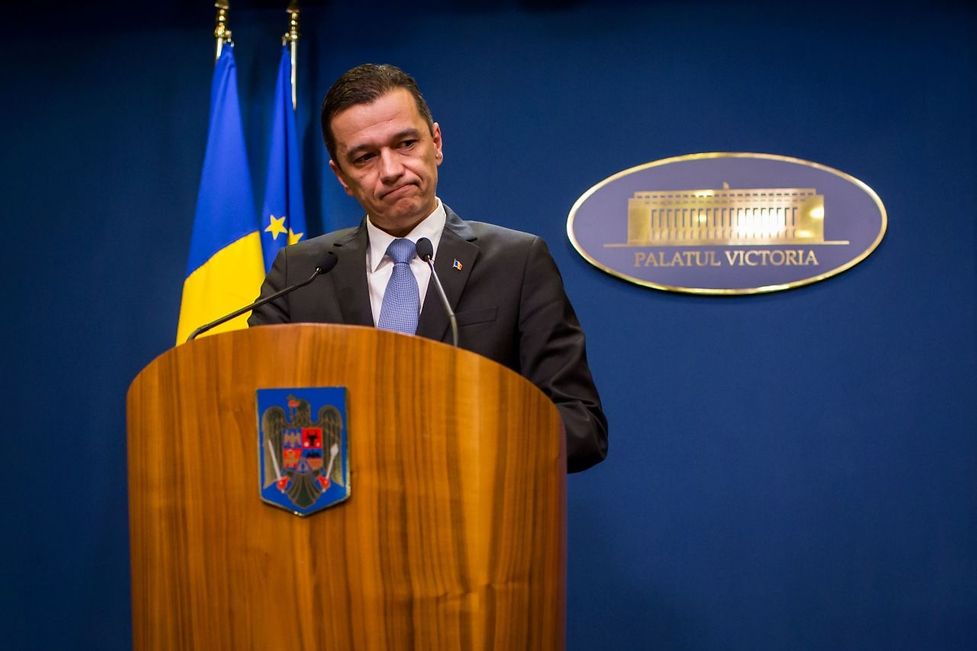 The vote, tabled by the centre-right opposition, is expected to fail as Grindeanu's left-wing Social Democrat party (PSD) holds a solid majority.
"Romanians don't want corrupt politicians to be pardoned and shielded from justice. We call on you to stop acting against the law," read the motion filed by 123 opposition MPs.
On Tuesday, the prime minister remained defiant in the face of Romania's largest protests since the fall of communism in 1989, insisting he would not resign.
For more than a week, hundreds of thousands of people have been taking part in demonstrations against an emergency decree approved on January 31, which critics say would have protected the corrupt from prosecution.
Although the decree was scrapped late Sunday, the marches have continued, with some protesters vowing not to stop until the government steps down.
While the crowds have noticeably shrunk from the half a million people thronging cities and towns on Sunday, they are expected to grow again over the weekend.
"Every action the government took in the last week proves that they are not honest at all. So we cannot trust them," protester Danchiric, who works in advertising, told AFP at Bucharest's Victory Square where 3,000 people had rallied on Tuesday night.
Meanwhile, around 2,000 pro-government supporters had gathered outside the presidential palace, calling President Klaus Iohannis a "traitor" for championing the mass protests.
Earlier on Tuesday, the opposition-backed Iohannis had hinted that the government should quit.