PayPal, University of Luxembourg to launch FinTech research chair
PayPal (Europe), the 'Fonds National de la Recherche' (FNR) and the University of Luxembourg signed an agreement to create a research chair in the FinTech sector on Monday.
The research chair, created in the framework of the FNR's excellence programme for research in Luxembourg (PEARL), will be co-financed by FNR and PayPal Europe for a period of five years.
The chair will be incorporated into the Interdisciplinary Centre for Security, Reliability and Trust (SnT) of the University of Luxembourg.
Prime Minister Xavier Bettel had received the personal agreement to co-finance the project by PayPal CEO Dan Schulman during the World Economic Forum in Davos back in January.
Demystifying digital technologies
The goal of the new PayPal – FNR PEARL chair will be to 'demystify' digital technologies and rethink relations between regulators, industries and users.
A press release from Luxembourg's government states on the subject: "Luxembourg, with its expertise in the financial sector and its strong legal framework, disposes of all the necessary traits to play an important role in the research and innovation in this high-tech sector".
Indeed, Luxembourg is aspiring to become one of the global leaders in the domain of digital financial services and financial technology. To this end, the government is encouraging such collaborations between the private sector and public research bodies.
High-profile recruiting
The FNR is looking to hire a researcher of remarkable international reputation to head the future research chair, in line with the recruitment policy of PEARL. The University of Luxembourg and PayPal will be associated in the selection process of the chief researcher.
Prime Minister Xavier Bettel said: "In co-financing the PayPal-FNR chair on digital financial services, PayPal is investing in the future of our University and the future of our country. With PayPal, we found an internationally renowned partner to contribute to the creation of an international centre of excellence for FinTech at the University of Luxembourg".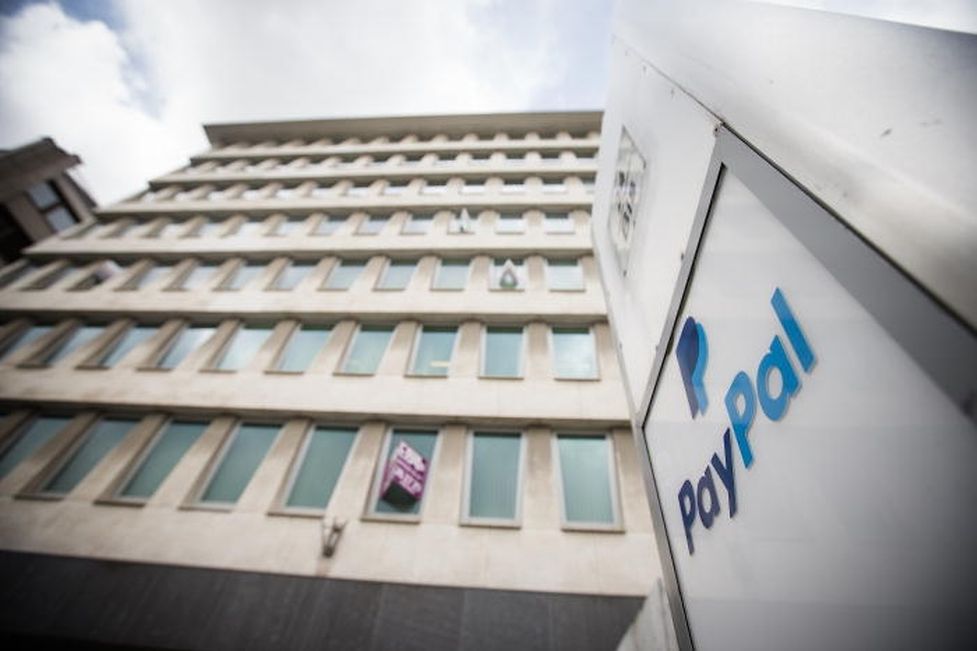 Luxembourg has been the base for PayPal's European operations for ten years.
Norbert Becker, President of the Supervisory Board, added: "PayPal is collaborating with public decision-makers and regulators in order to show how financial service technologies can garner innovation, economic opportunities and contribute to consumer protection, a political objective".
There were no indications made as to the budget of this collaboration, however PEARL chairs usually have funds ranging from 2 to 5 million euros.